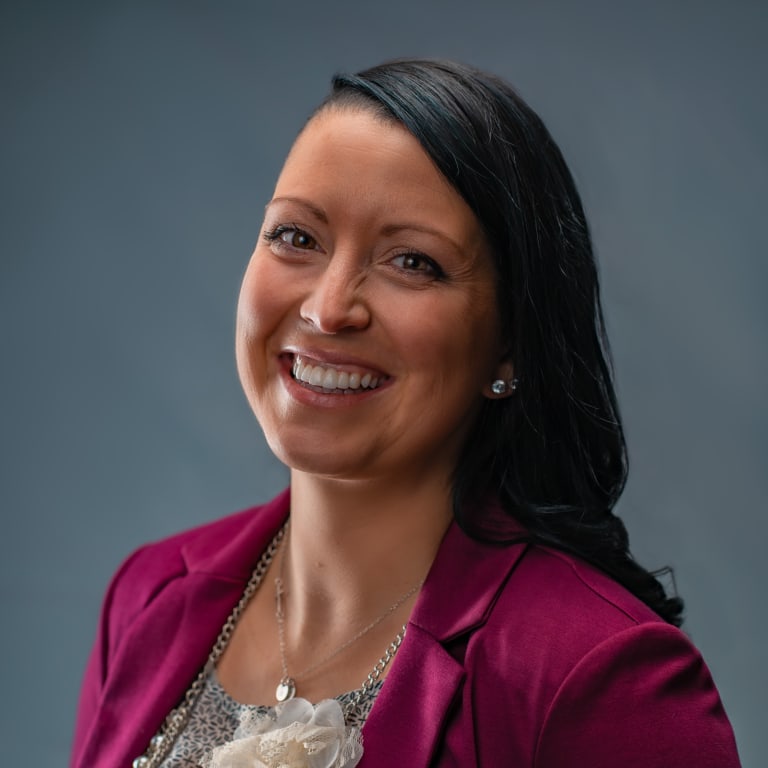 Keri-Anne's true passion is helping others achieve exceptional results in all aspects of their lives. She and her husband own a local health and wellness CrossFit gym where they are focused on helping their clients reach their full potential. This experience, as well as her background as a Massage Therapist and Physical Therapist, plays a vital role in assisting clients set and achieve their real estate goals. Combined with her passion for homes and all they encompass, Keri-Anne is a true asset to the people she has the pleasure of working with.
Keri-Anne's family-oriented focus comes from being part of a large family from the small New England town of Northbridge, MA. She and her husband moved their own family to the Eastern Panhandle of West Virginia for her husband's career in 2015. They cherished the small town feel that reminded them of home so much that when his company relocated, they decided to stay and raise their children here.
Keri-Anne's commitment to taking care of clients and their investments is something she stands behind, whether that is helping people find their starter home or a forever home they can be proud of.